Welcome to Our Lady Queen of Peace Parish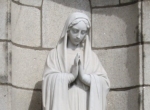 Apart from providing useful information about the parish, its groups and the various activities, it is our desire to use this website to share our faith with you, providing resources and links for faith development, both personal and family.
We also want to facilitate piety and prayer and hope you will find the Daily Mass Readings (with commentary) helpful.
Since 2008, priests of the Opus Dei Prelature have been entrusted with the pastoral care of Our Lady Queen of Peace. See Daily Message taken from the writings of St Josemaría, Founder of Opus Dei, which gives some insights into his charism.
We would appreciate your feedback. God bless you and please visit us often!
Our Lady Queen of Peace WEBCAM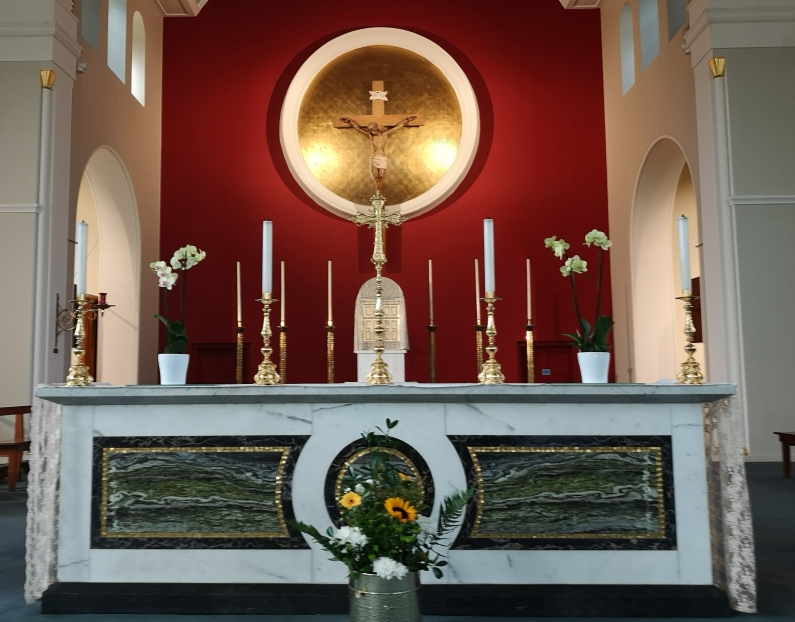 All Masses and other events are livestreamed each day below on our website, on Facebook and YouTube.
We welcome parishioners and friends who may wish to participate online in our liturgies. They are also recorded and may be viewed afterwards here.
Join us via webcam for the Rosary, Monday – Saturday at 11:25.
Live webcam appears here when streaming.
After his Angelus address on Sunday 20 March, Pope Francis said:
I invite every community and all the faithful to unite with me on Friday 25 March, the Solemnity of the Annunciation, for the Solemn Act of Consecration of humanity, especially Russia and Ukraine, to the Immaculate Heart of Mary, so that she, the Queen of Peace, may help us obtain peace.
Read More »
Thank you once again for your engagement with the Easter 2022 initial phase of the Building Hope strategic planning process in the Archdiocese.
Document from Archbishop Farrell summarising your responses to the initial parish Building Hope engagement below. It offers a clear sense of the direction in which we will now travel together.
Read More »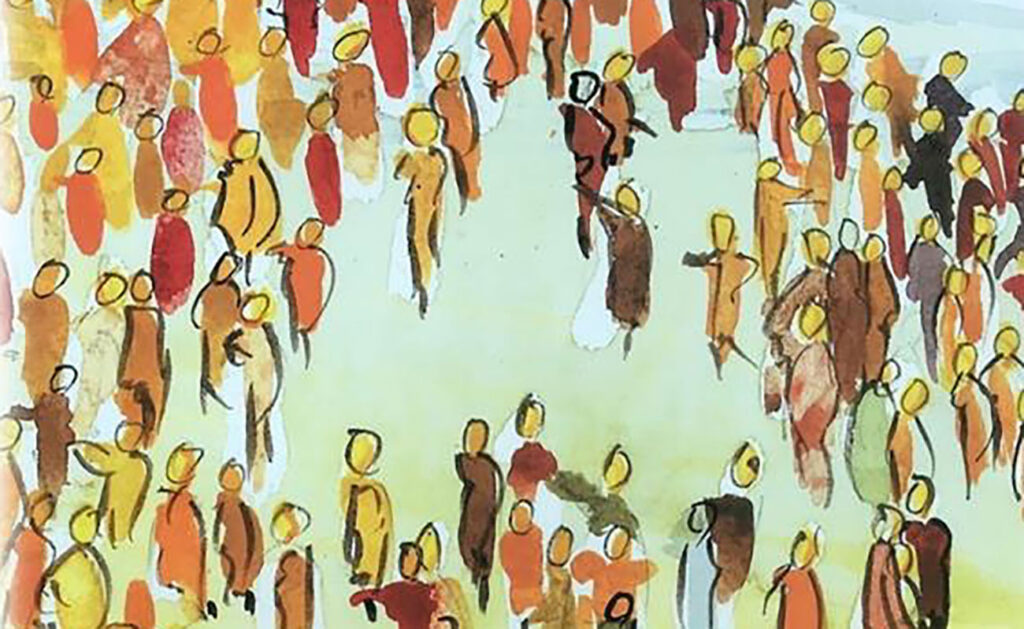 This new Policy Statement seeks to affirm, strengthen and develop the many years of consultation about the Sacraments of Initiation in the Archdiocese. See letter of Archbishop Farrell.
Read More »

You are invited to attend our Parish Family Fun Day, a most enjoyable annual event open to families with young children who gather after 12 noon Mass. There will be a range of outdoor entertainment with a ready supply of light refreshments all provided by volunteers.
Read More »

Sunday 25 Sept 2022 was Diocesan Safeguarding Day. Our Safeguarding Representatives are Catherine O'Flynn and Anne Gallagher. We are very grateful to both of them for undertaking this important task on our behalf.
Read More »
Recollection Theme: "Harmony & Happiness – a sustainable lifestyle". It was livestreamed on the parish website, Facebook and YouTube. Video recording available here.
Read More »
The Season of Creation is marked throughout the Christian world from 1 September to 4 October (Feast of Saint Francis of Assisi) and celebrates the joy of creation as well as encouraging awareness-raising initiatives to protect the natural environment. The theme for the Season of Creation 2022 is "Listen to the Voice of Creation".
Read More »