Welcome to Our Lady Queen of Peace Parish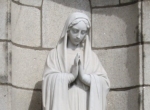 Apart from providing useful information about the parish, its groups and the various activities, it is our desire to use this website to share our faith with you, providing resources and links for faith development, both personal and family.
We also want to facilitate piety and prayer and hope you will find the Daily Mass Readings (with commentary) helpful.
Since 2008, priests of the Opus Dei Prelature have been entrusted with the pastoral care of Our Lady Queen of Peace. See Daily Message taken from the writings of St Josemaría, Founder of Opus Dei, which gives some insights into his charism.
We would appreciate your feedback. God bless you and please visit us often!
Our Lady Queen of Peace WEBCAM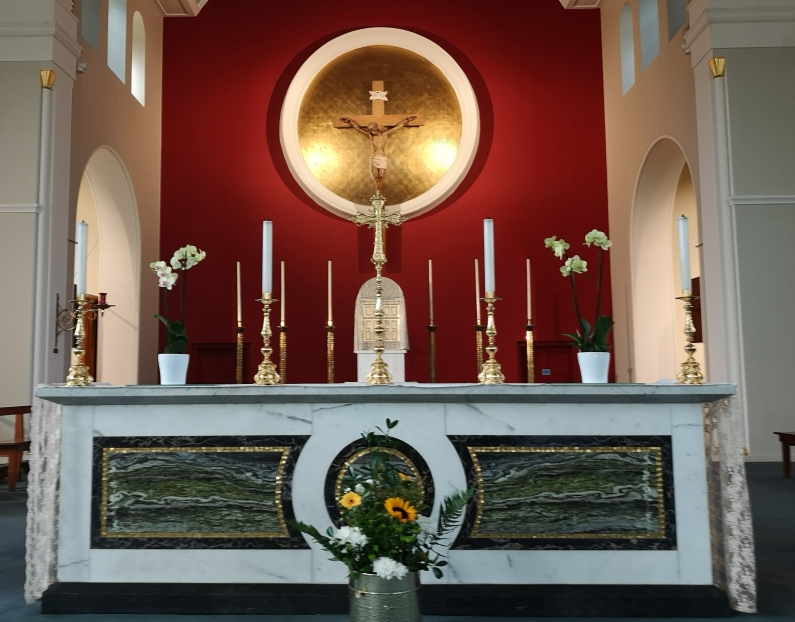 All Masses and other events are livestreamed each day below on our website, on Facebook and YouTube.
We welcome parishioners and friends who may wish to participate online in our liturgies. They are also recorded and may be viewed afterwards here.
Join us via webcam for the Rosary, Monday – Saturday at 11:25.
Live webcam appears here when streaming.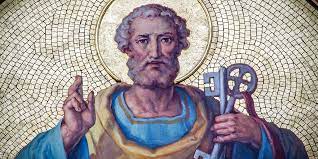 Three sessions of theology to better understand this mystery. Video recordings available.
Read More »
The Season of Creation is marked throughout the Christian world from 1 September to 4 October (Feast of Saint Francis of Assisi) and celebrates the joy of creation as well as encouraging awareness-raising initiatives to protect the natural environment. The theme for the Season of Creation 2022 is "Listen to the Voice of Creation".
Read More »